Calling all truck enthusiasts and weekend warriors!
We're always looking for new friends and would love to have you be a part of the Weigh Safe team! If you know and love Weigh Safe, and like making commission off of something you love, let's work together! So here's the deal…
Product Hook Ups
Early Access To New Products
Significant Commissions For Every Product You Sell
Personalized Discount Codes
Tiered Rewards Program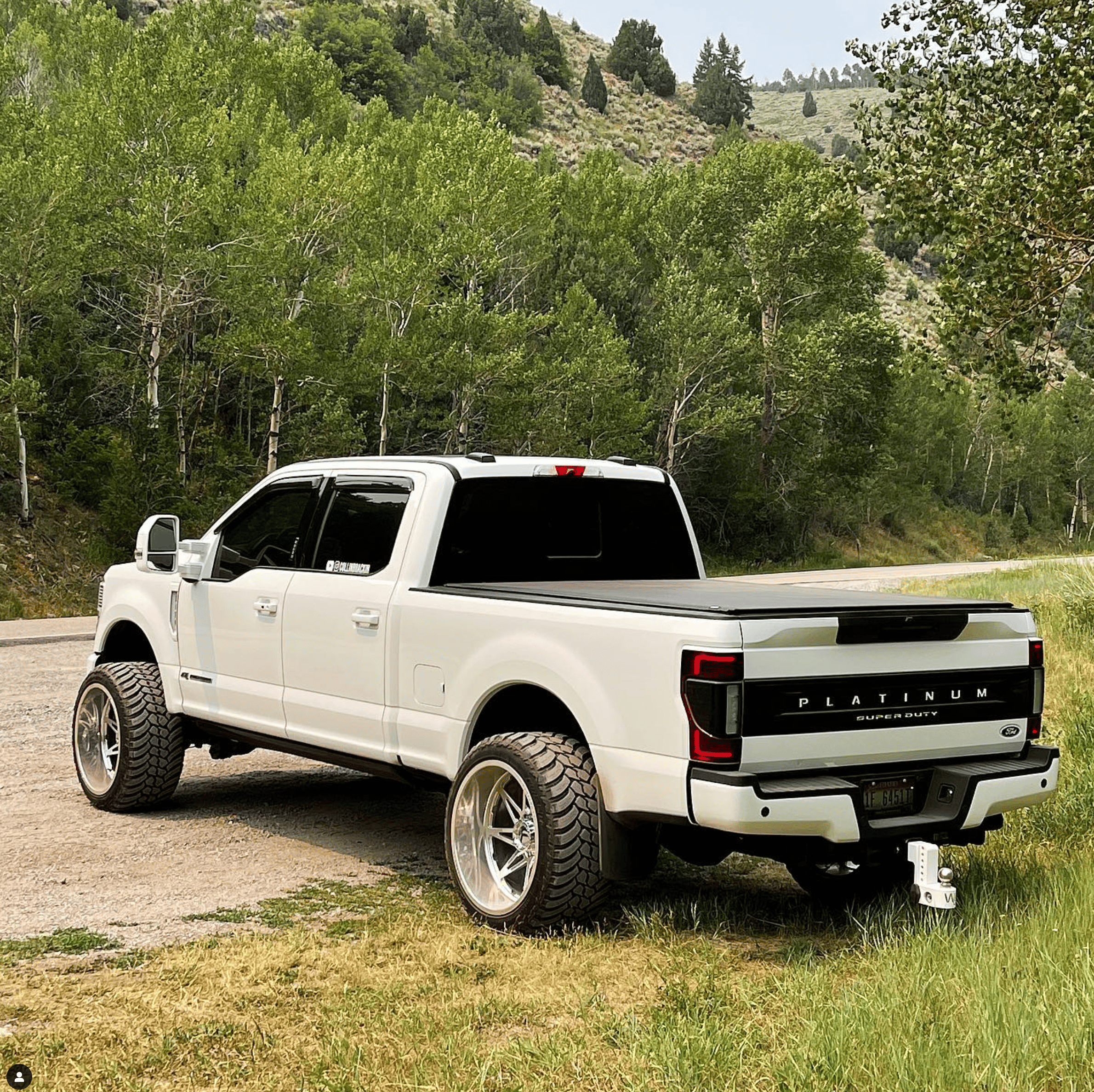 @COLLINBRACKIN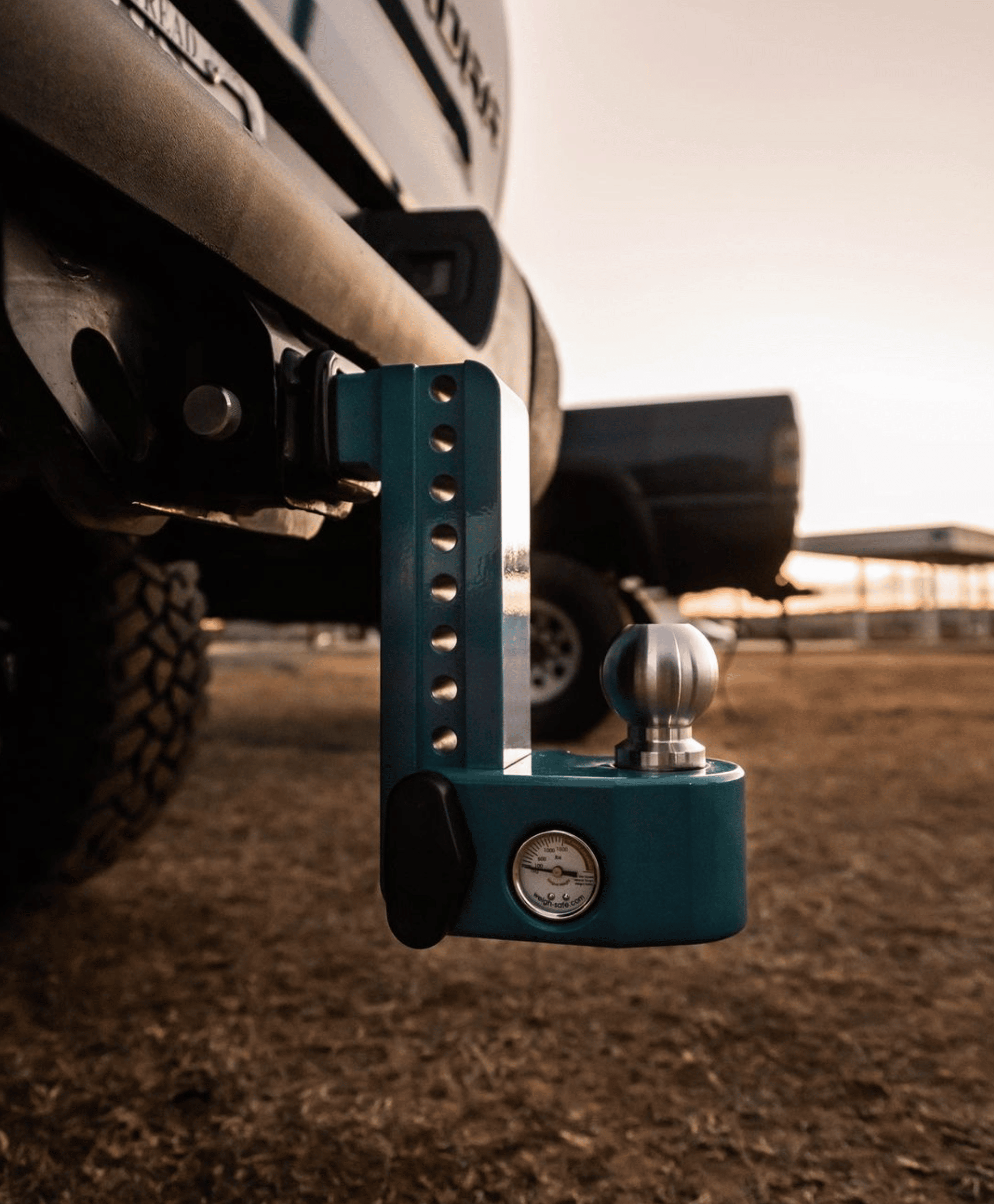 @SHEEPDOGMEDIA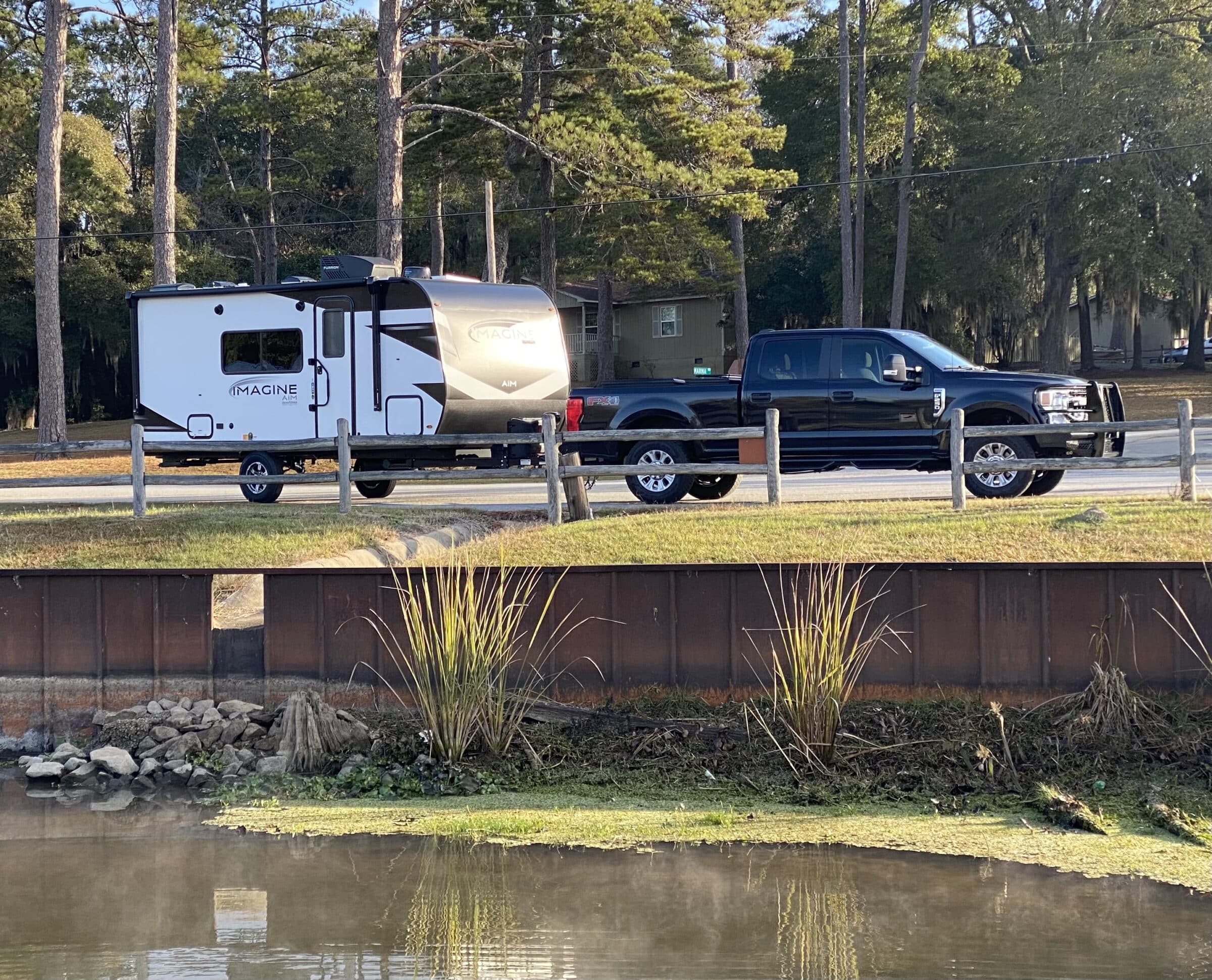 @WANDERINGWEEKENDS
Please fill out the following information and we will follow up with you via email within 1-3business days. If you have any questions, please contact us: [email protected]
As a Weigh Safe Ambassador, we help you find the perfect hitch for your towing application so that you can easily recommend it to your followers and earn commission on qualifying purchases. We encourage you to inspire your followers to shop Weigh-Safe.com by creating engaging and personalized content on your preferred social media platform.
What is a Weigh Safe Ambassador?
As a member of the Weigh Safe Ambassador family, you are a content creator providing content and hitch/towing recommendations to your followers via your social media platforms.
How do I qualify to become a Weigh Safe Ambassador?
We are looking for ambassadors across all social media platforms: Instagram, Youtube, Facebook, and TikTok. When our team reviews your application, we will look at the following: number of followers, post engagement, type of audience that make up your following, and type of content you create.
How much will I make in commission?
You start earning commission once your followers start making purchases on Weigh-Safe.com using your affiliate discount code. The more content you create with your Weigh Safe product, the more people start using your code to make purchases and the more commission you make! It all depends on how much time and effort you are willing to put into it! We have ambassadors that continue to create new content and push their affiliate code and in return, have hundreds of people using their code and get a great monthly commission check. Whereas other ambassadors that make minimal posts, have very few (if any) people using their code and rarely get a commission check.