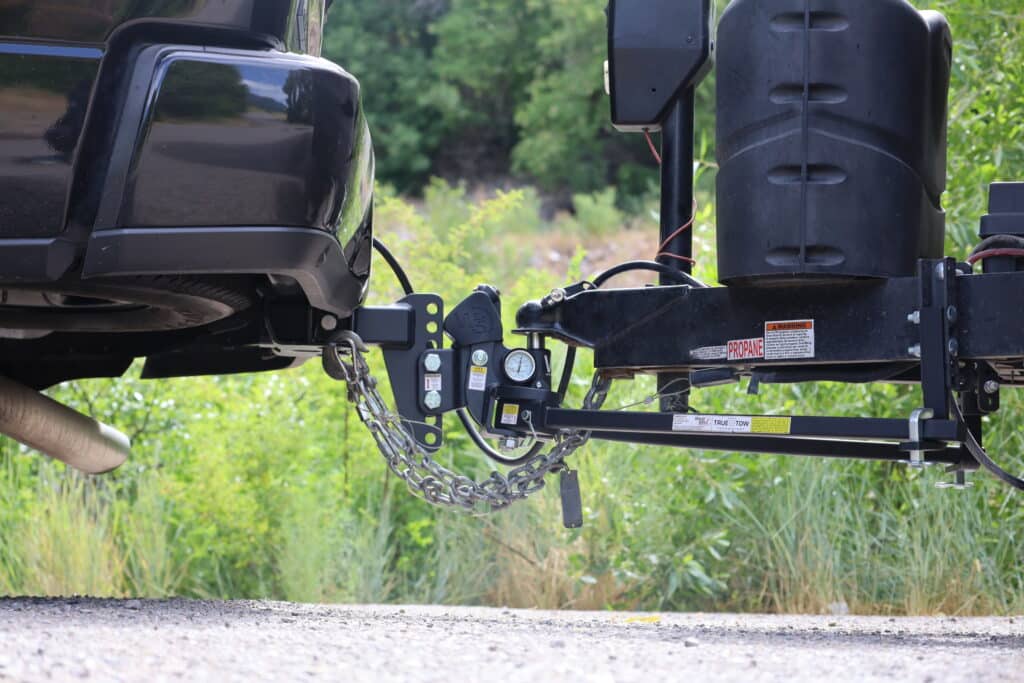 Along with the original Heavyweight version, the all new Weigh Safe True Tow Weight Distribution Hitch – Middleweight is a part of the True Tow family, measuring vehicular tongue weight and providing exact measurement and force needed to accurately redistribute weight across your towing platform. It also boasts the simplest and quickest installation process in the industry and comes in various drop lengths to fit any and all trailers! Check out our DTW Calculator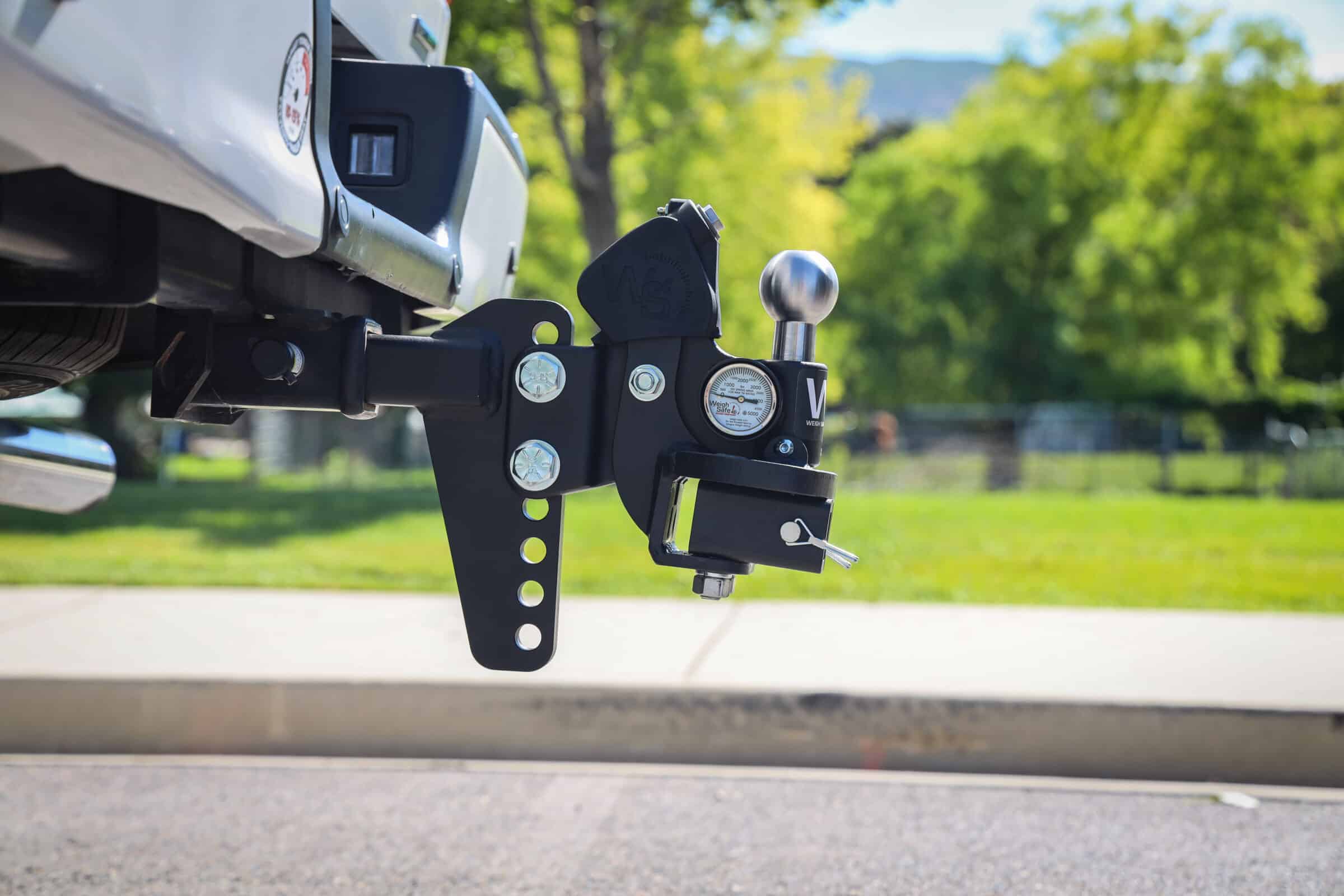 BUILT-IN SCALE
A built-in scale to measure both tongue weight to ensure 10-15% of GTW and distributed tongue weight to truly give you a distributed towing system.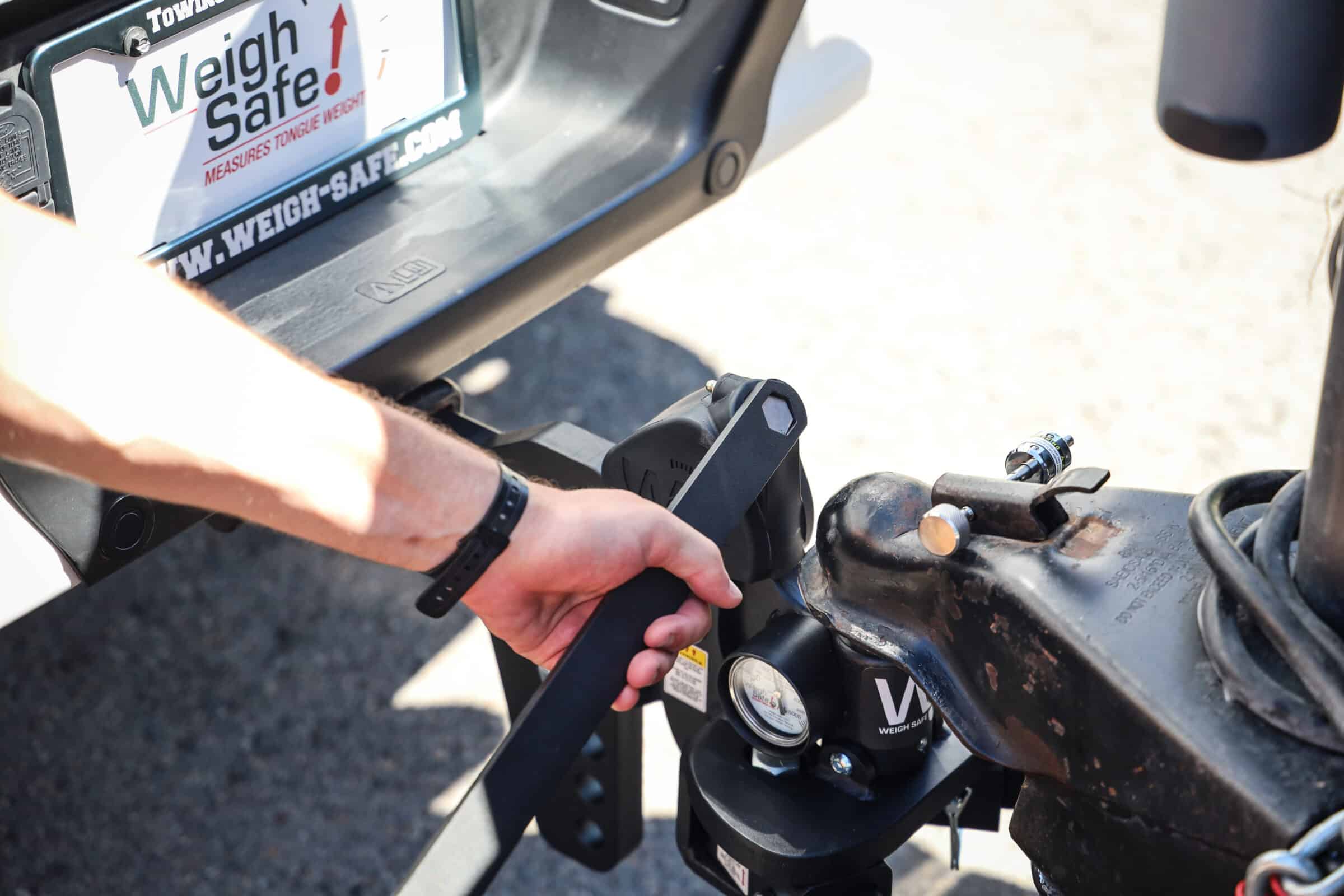 LIVE ADJUSTMENT SYSTEM
A live adjustment system built into the head assembly with an internal pivot point for quicker and easier installation. With the ability for anytime adjustment, this feature will save you a significant amount of time.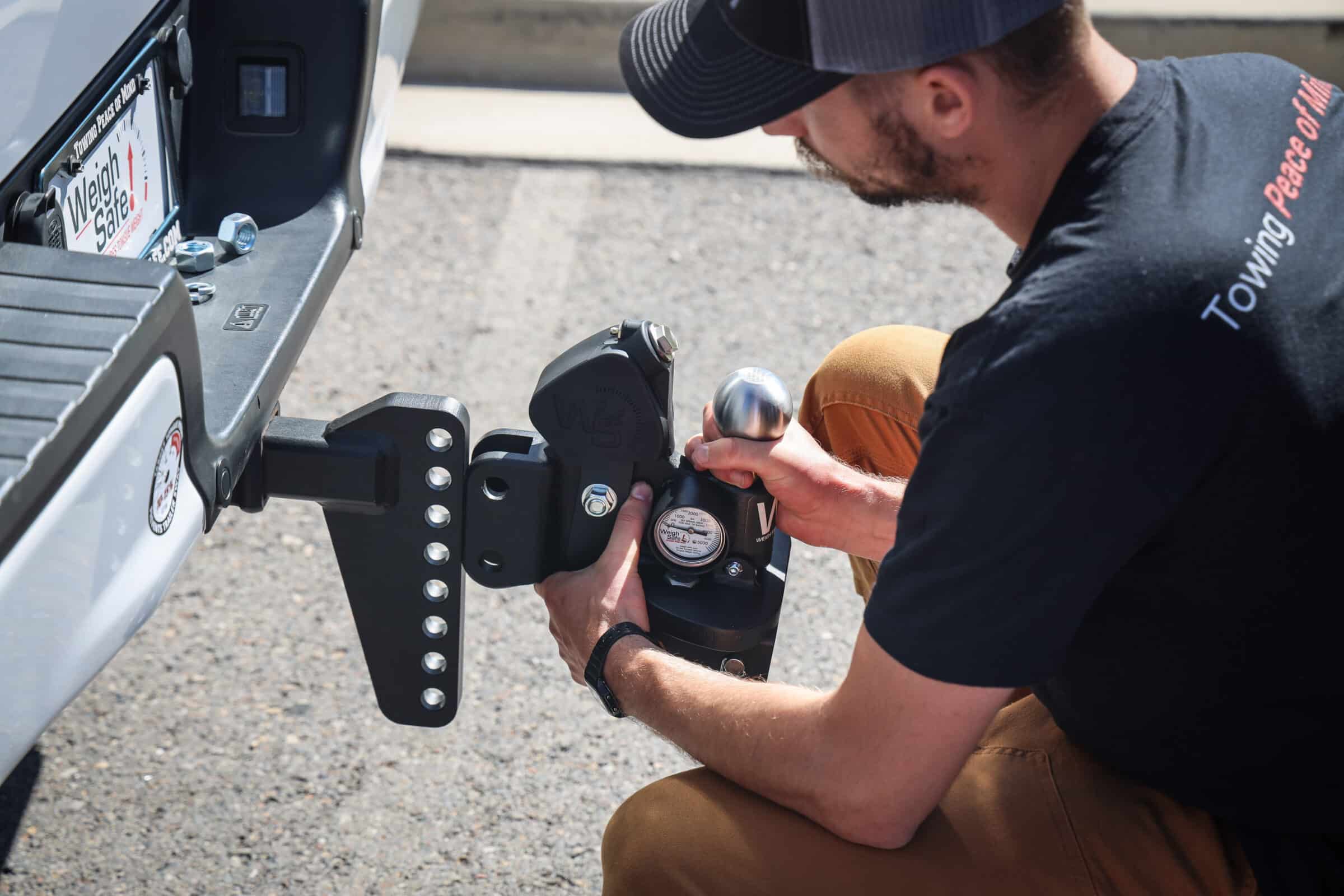 EASY HEIGHT ADJUSTMENT
Easy height adjustment with 1.25" hole increments for more accurate height adjustment which means no more torquing bolts!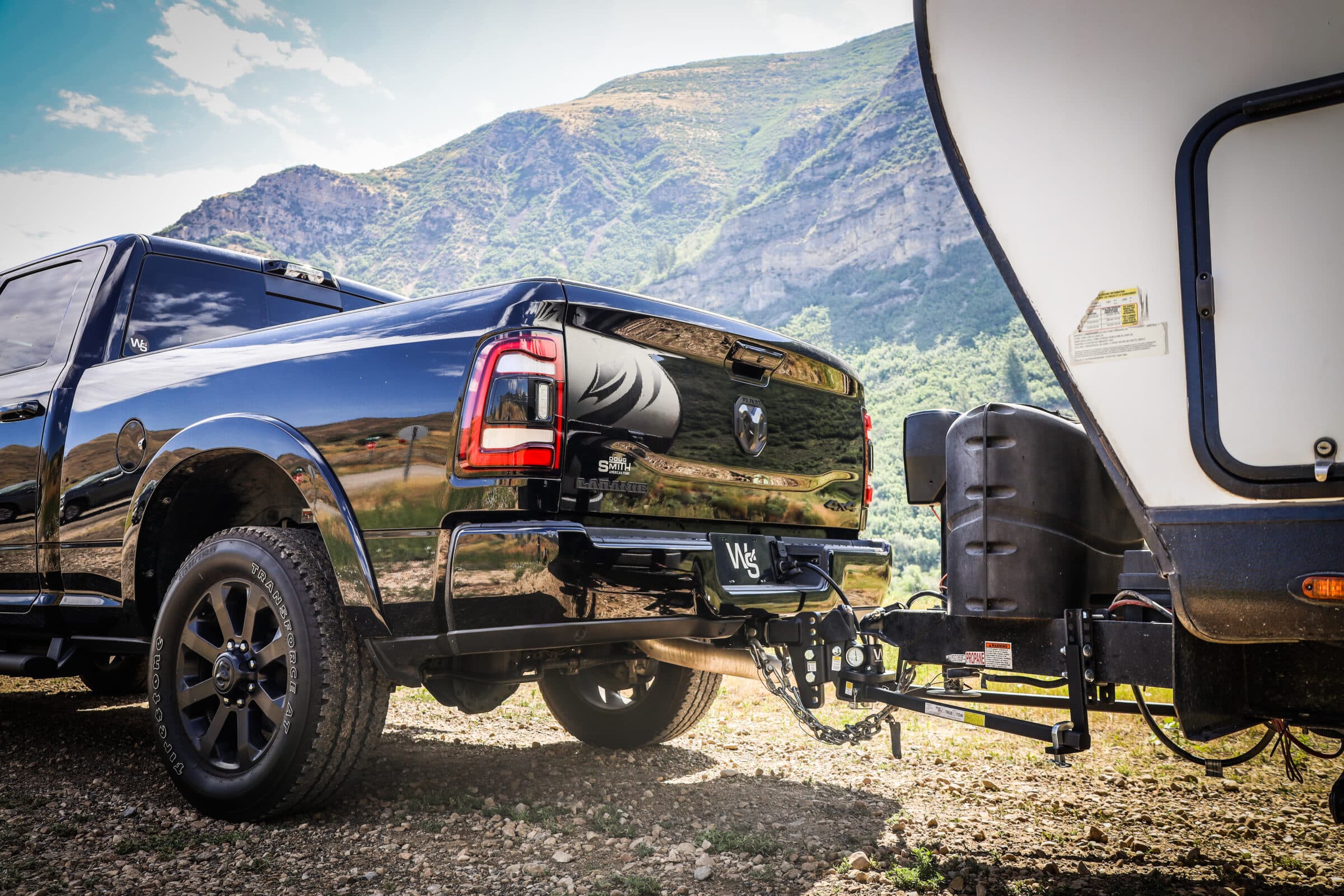 TRUE DISTRIBUTION
Truly distributes the tongue weight of the trailer between the back axle of the tow vehicle, and the axle(s) of the trailer and returns the lost weight off the front axle. This provides a safer and smoother ride.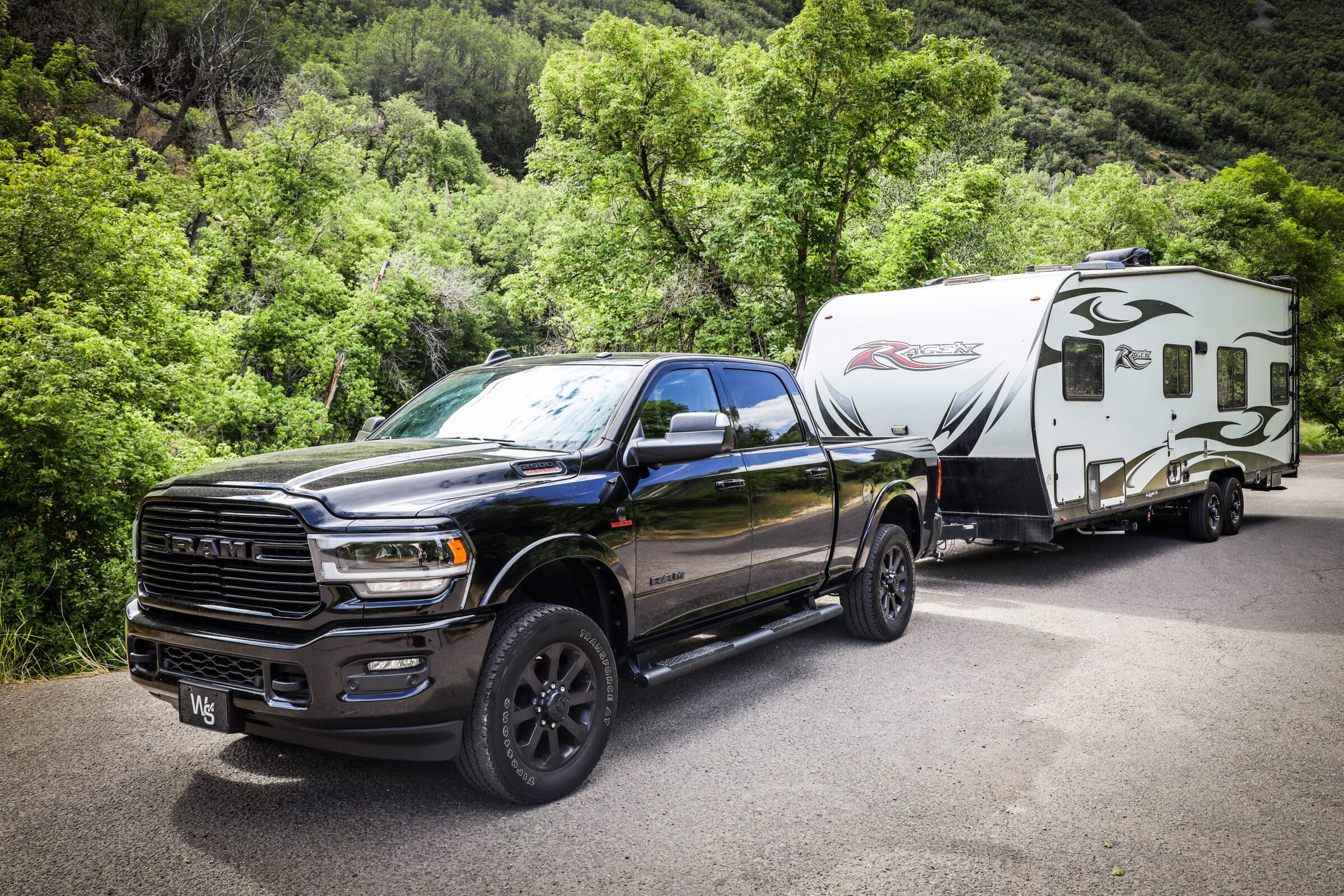 ANTI-SWAY HITCH
Provides anti-sway friction areas that help reduce sway caused by wind or passing vehicles. These areas reside in the sway bar connection points in the head assembly and the trailer bracket connection points. The hitch head assembly, spring arms and trailer brackets are all vital components to aid in reducing trailer sway.
The True Tow™ Weight Distribution Hitch – Middleweight can be easily interchanged between different tow vehicles and trailers so you can put trailer brackets on as many trailers as you want!