We are excited to announce that we will be attending this year's SEMA show for the sixth year in a row! SEMA 2018 is held the week of October 30 – November 2nd at the Las Vegas Convention Center in Las Vegas, Nevada. This trade show attracts over 70,000 qualified buyers with the hottest new products in the industry. It provides opportunities to attend seminars, demonstrations, events and opportunities to network with thousands of different people and companies (all of this information can be found on SEMA's website).
This year at SEMA, we will be showcasing some of our newest products to hit the market.
Weigh Safe Fixed Height Ball Mount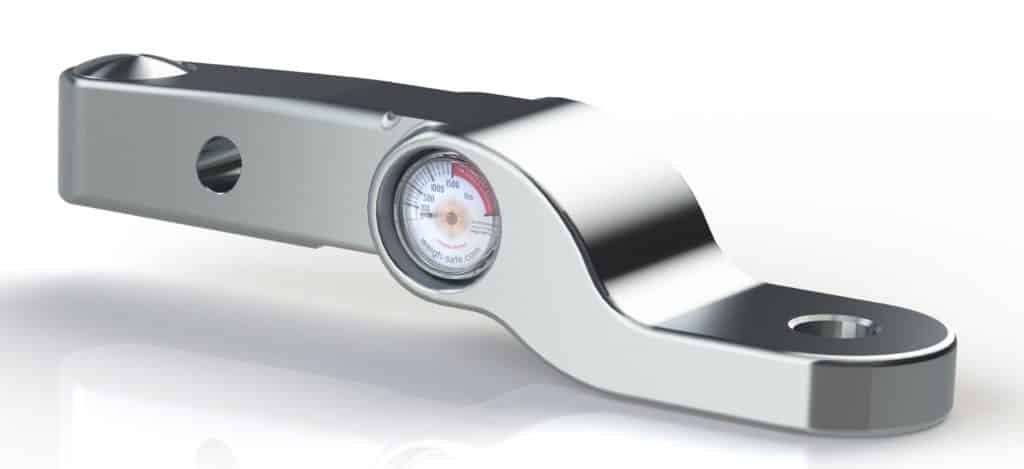 Steel Weigh Safe Adjustable Drop Hitch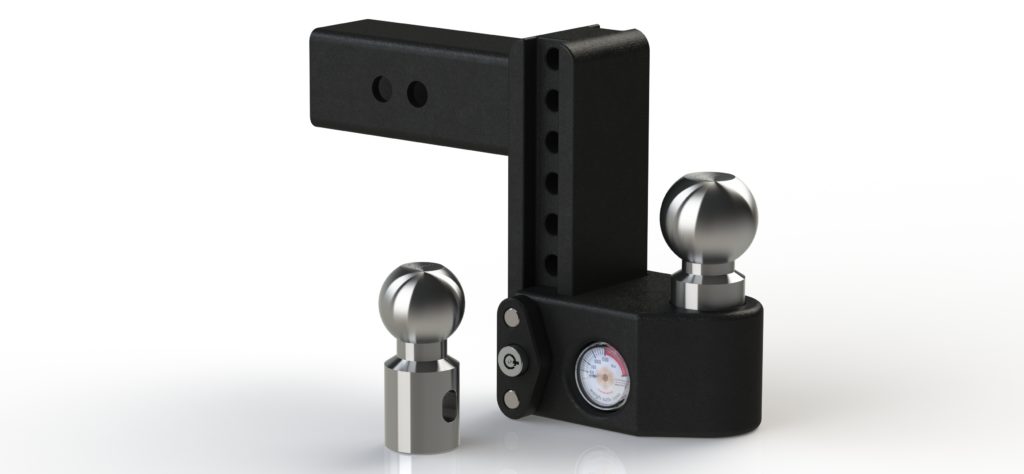 Quick Exchange Adjustable Drop Hitch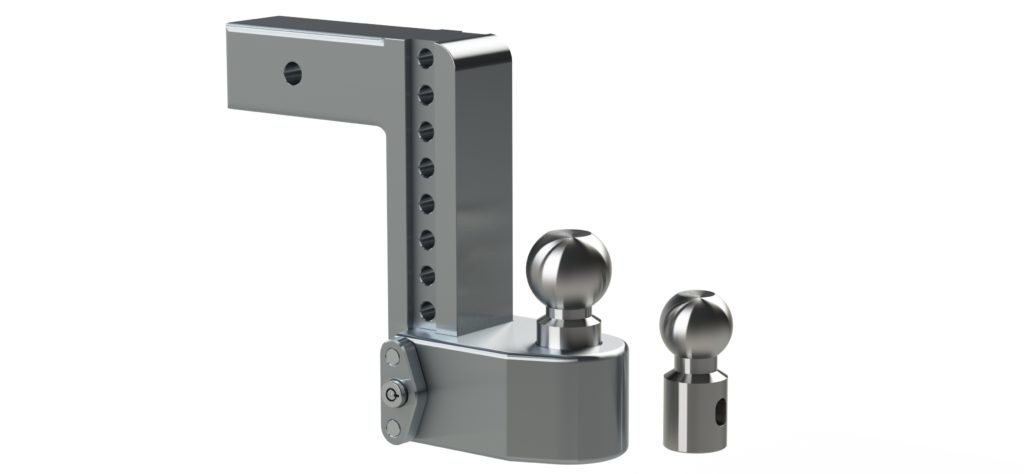 We will also be displaying product innovations that will be released in the near future. Our booth will be located in the South Upper Hall, Booth number 37129. Come stop by and check out all of our products and you might be able to score some Weigh Safe swag! We look forward to seeing you!