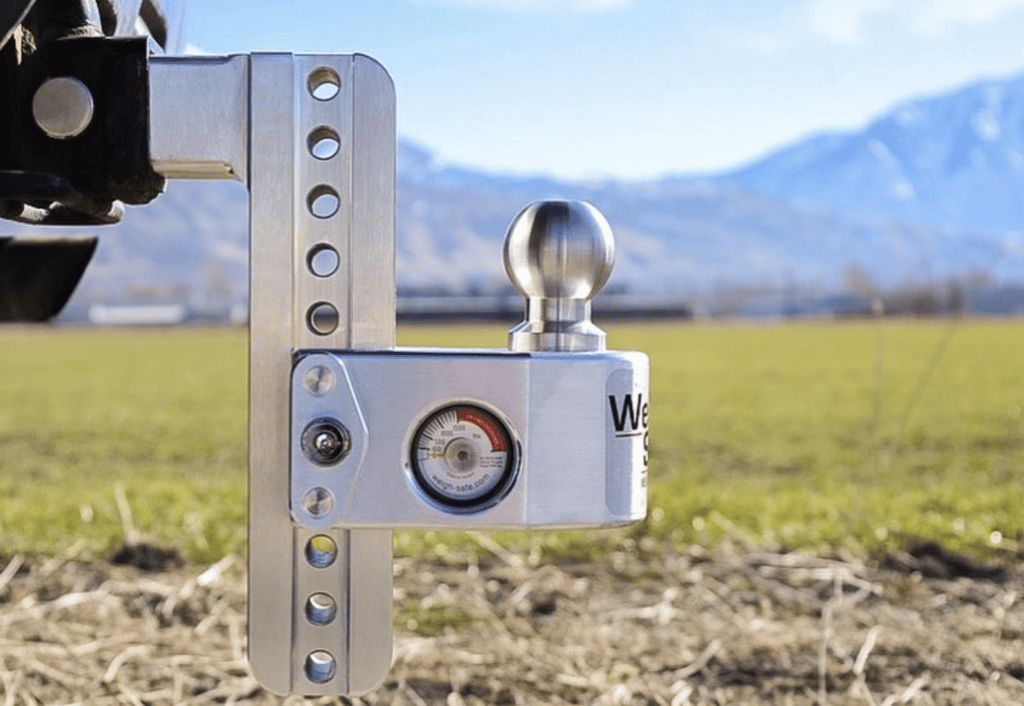 Christmas is around the corner and if you're like me, finding the right gift for the ones you love is near impossible. My mom always says, "Having you home is my present. You don't have to get me anything!"
What kind of son doesn't get his own mother a Christmas present? Give me a list for crying out loud!
So, for those of you who have someone special in your life that won't spill their Christmas wish list, let's make this year different. I can tell you the perfect gift to get for your spouse, mom, dad, brother or sister IF they happen to have a truck parked in their driveway… if they don't, sorry – you are on your own again this year.
Weigh safe makes for the best christmas gift
You wouldn't believe the excitement that will come from your loved one when they open up their Weigh Safe on Christmas morning. Weigh Safe is a ball-mount hitch with a built-in scale that measures tongue weight. This takes out the guess work in safe towing and makes for a smooth ride.
Here is why Weigh Safe makes the perfect Christmas gift:
It is unexpected. Weigh Safe will be a pleasant surprise. The hitch has only been available to the public for about two months.
It is shiny. Nothing is better than opening a shiny new toy on Christmas morning.
It is actually useful. Weigh Safe is something they can use for years to come whether they are moving furniture or heading to the mountains to snow mobile.
It will make people jealous. Besides looking sleek, the concept is cool. Weigh Safe is years ahead of the competition in innovation. No one else has anything like it.
It is heavy. See the look of excitement and speculation when they pick it up to shake it.
Last and most important of all, it is meaningful. Weigh Safe's ultimate goal is keeping you and your family safe. The built-in scale ensures that you can tow at optimal safety every time. Say "I love you" with a Weigh Safe. The Hitch that Saves Lives.