Tow Ball Storage Bag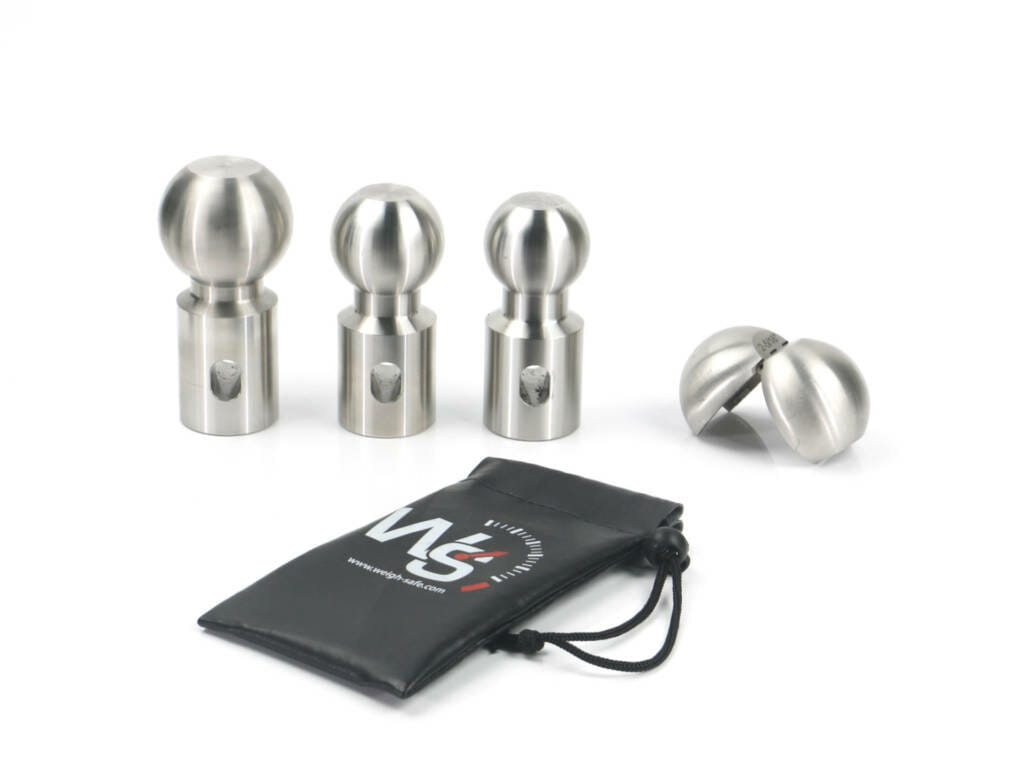 We've recently been thinking about different ways to keep your extra Weigh Safe Tow Balls safe and secure but more importantly, keeping the backseat of your truck clean from the dirt and grime that seems to find those tow balls. We know how annoying it can be to be driving around and every turn you hear something in your back seat rolling and sliding around. If you're like me, you always have intentions to secure those items whenever you get where you're going but forget until the next time you hop in your car and hear that stuff rolling around again!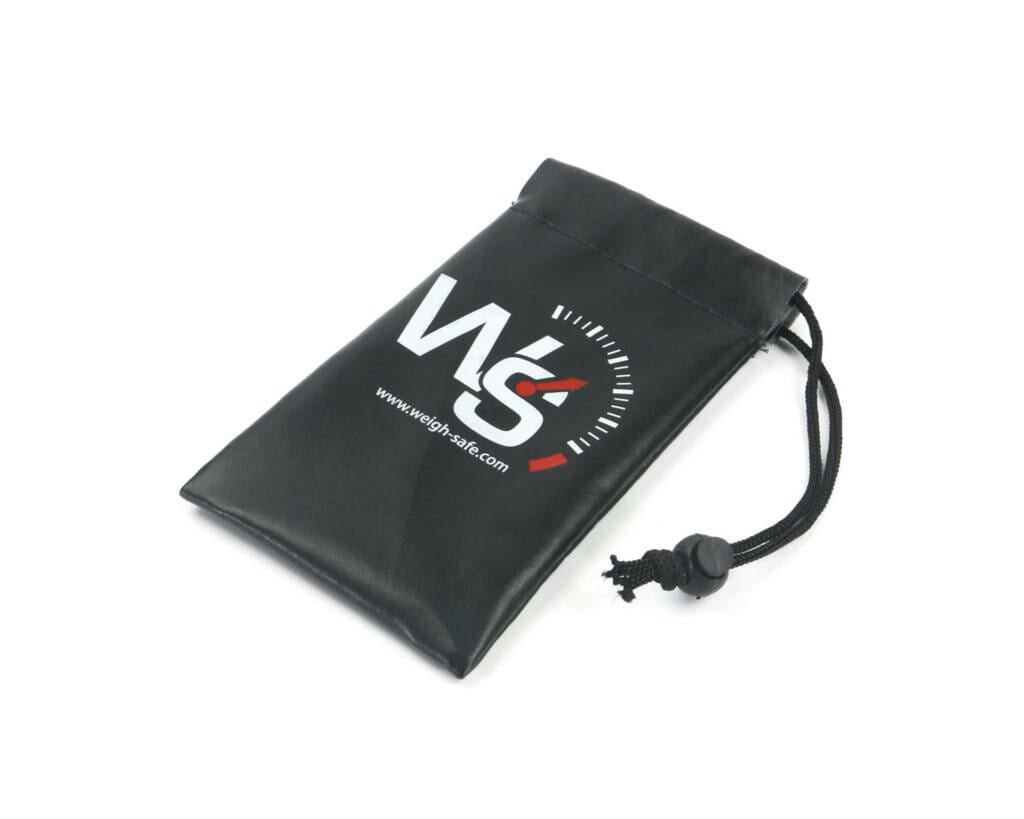 With that in mind, we created the
Weigh Safe Tow Ball Storage Bag
. This is a pleather bag with a plastic lining on the inside designed to store your unused tow ball and reduce dirt, grease and grime from your vehicle storage areas. It cinches at the top to secure the item inside so it doesn't fall out. The Tow Ball Storage bag fits all our Weigh Safe Tow Balls (single tow balls; does not work with the 180 combo tow balls) and our Clamshell Converter.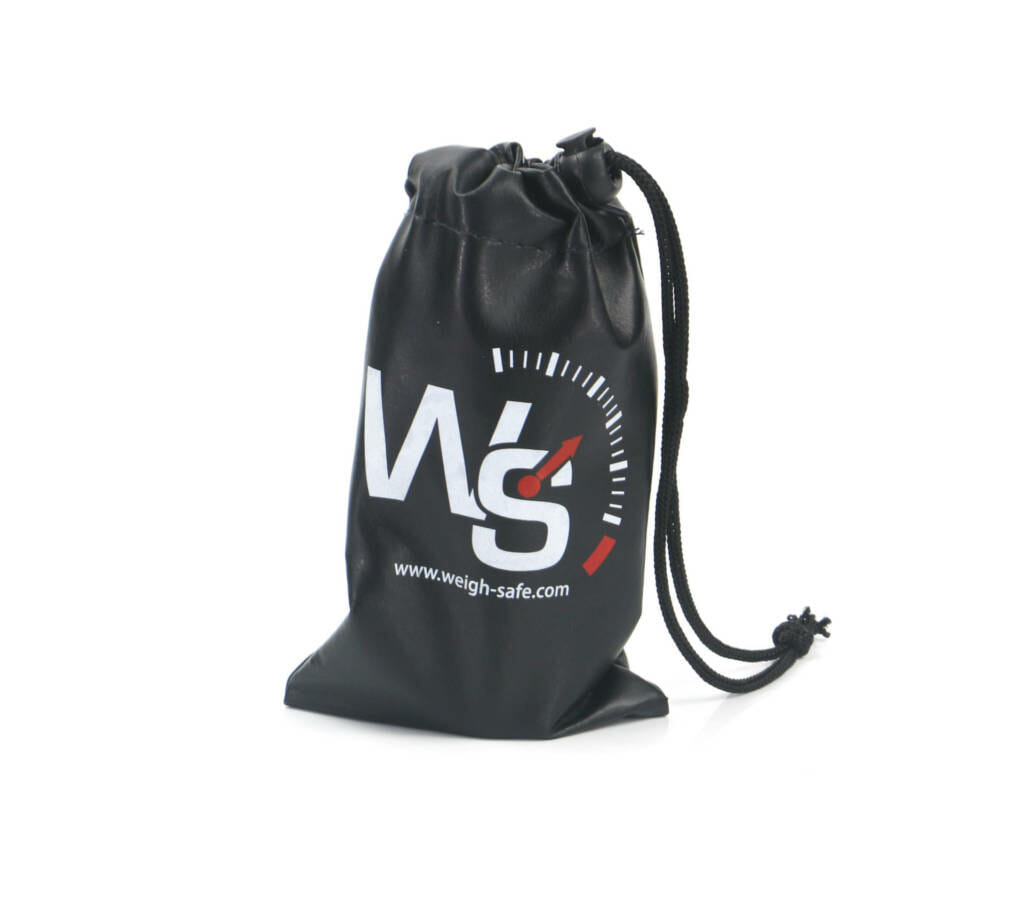 These are now sold on our website for $9.99, so go grab yours today! Why be kinda safe when you can be Weigh Safe!