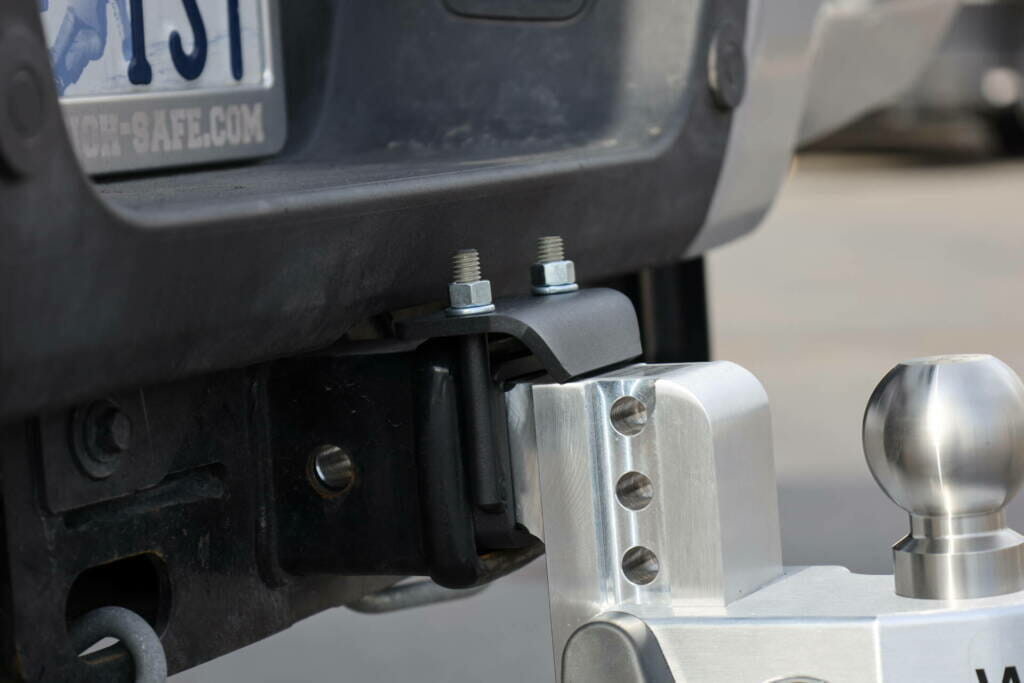 New product ALERT! Weigh Safe has a new product and it's live on our website! The Weigh Safe Anti-Rattle Receiver Reducer is the newest addition to our accessories line up that we are super excited for our customers to get in their hands and on their trucks! On the Weigh Safe end of things, we keep a very tight tolerance on our products as far as size goes. We go through an excessive amount of quality control to ensure that our products are the exact size they are supposed to be as well as function as in perfect working condition. If you order a 2" shank size to fit in the 2" receiver on your towing vehicle, you expect your hitch to have a perfect 2" shank or shaft which is why we keep and control such a tight tolerance.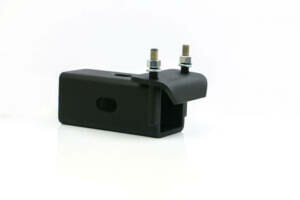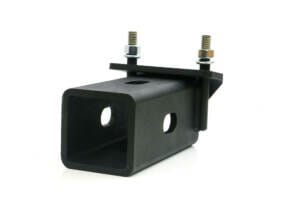 Unfortunately, vehicle manufacturers do not keep such a tight tolerance on their receivers that are on their vehicles so even though you ordered a 2" shank on your hitch, it doesn't mean that it will perfectly fit in the receiver on your truck. When your hitch doesn't fit perfectly into your receiver, there can be rattling and thumping while you drive down the road which can be annoying and unsettling.That's where this Anti-Rattle Receiver Reducer comes into play.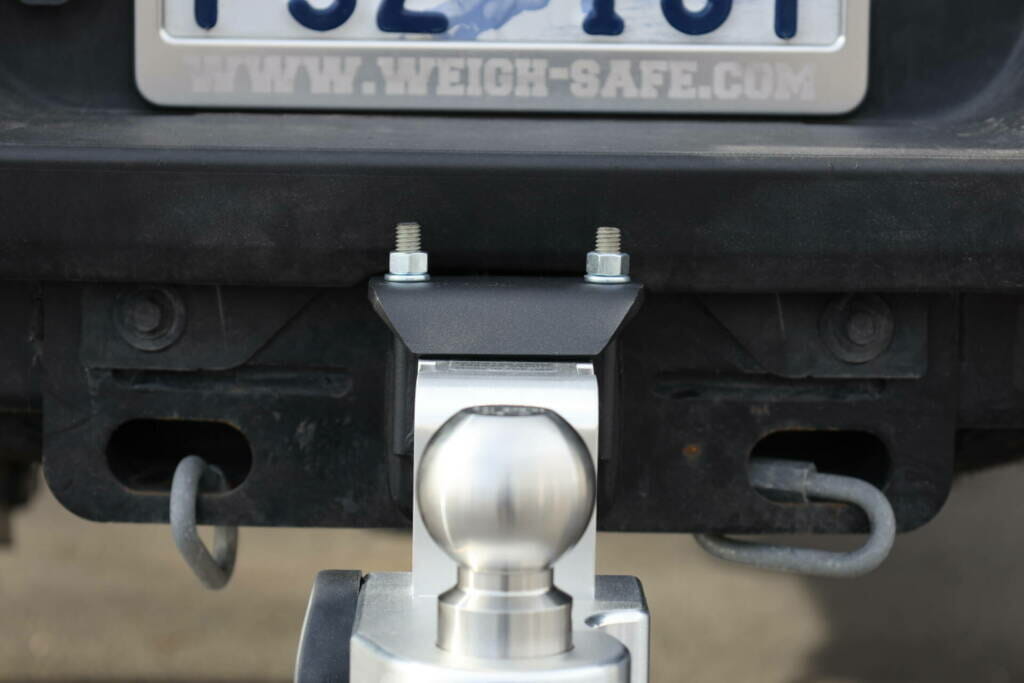 The Weigh Safe Anti-Rattle Receiver Reducer is an all in one anti-rattle device and receiver reducer. This reduces receiver sizes from a 2.5" receiver size to a 2" receiver size and has an anti-rattle device built right on to the reducer to minimize rattling or thumping while towing. This helps give you a smoother and quieter ride while towing!
It can be used both vertically or horizontally depending on your preference as well as where your receiver sits on your bumper. All you have to do is insert the receiver reducer into your vehicle receiver, insert your hitch, mount the anti-rattle plate onto the reducer, and secure the hardware until the anti-rattle plate is securely attached.
Check it out!: http://www.weigh-safe.com/product/weigh-safe-anti-rattle-receiver-reducer/