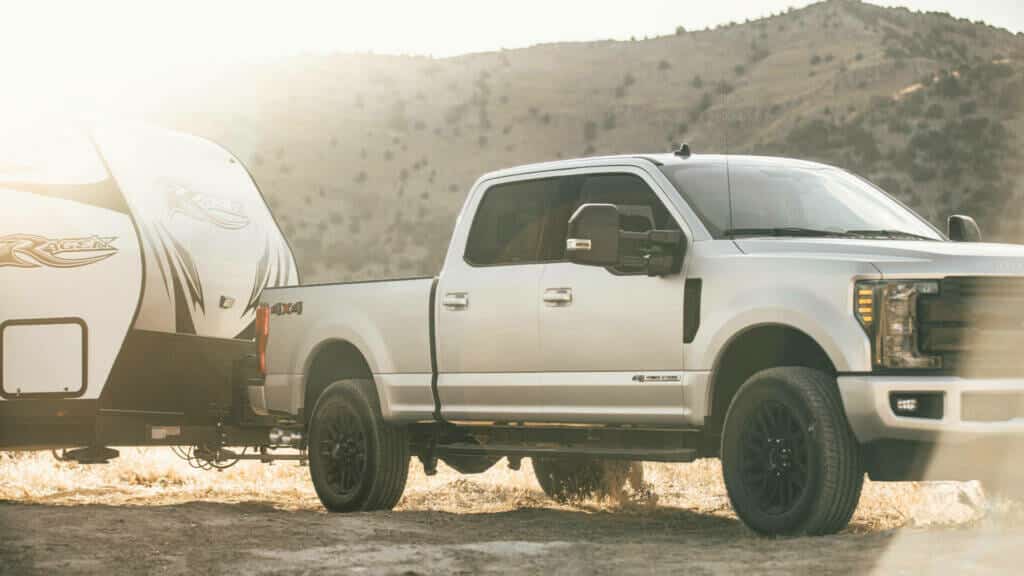 How many different trailers do you have that require a different hitch to tow them? You may have a toy hauler travel trailer for camping with the family and an enclosed landscaping trailer for work. And maybe one weekend you and the family are going camping right after you get off of work but because your landscaping trailer is hitched up with a normal ball mount and your toy hauler requires a weight distribution hitch, it takes you 30+ minutes to get everything switched and hooked up correctly. Well, not anymore. 
Here at Weigh Safe, we have an array of different types and styles of hitches to accommodate your towing needs by enhancing safety and performance.  It is our mission to make sure that our products make your towing experience as simple, efficient and safe as possible so that you truly have a "Towing Peace of Mind".  With efficiency in mind, we designed our True Tow Weight Distribution Hitch to be compatible with our Steel Weigh Safe slider ball mount.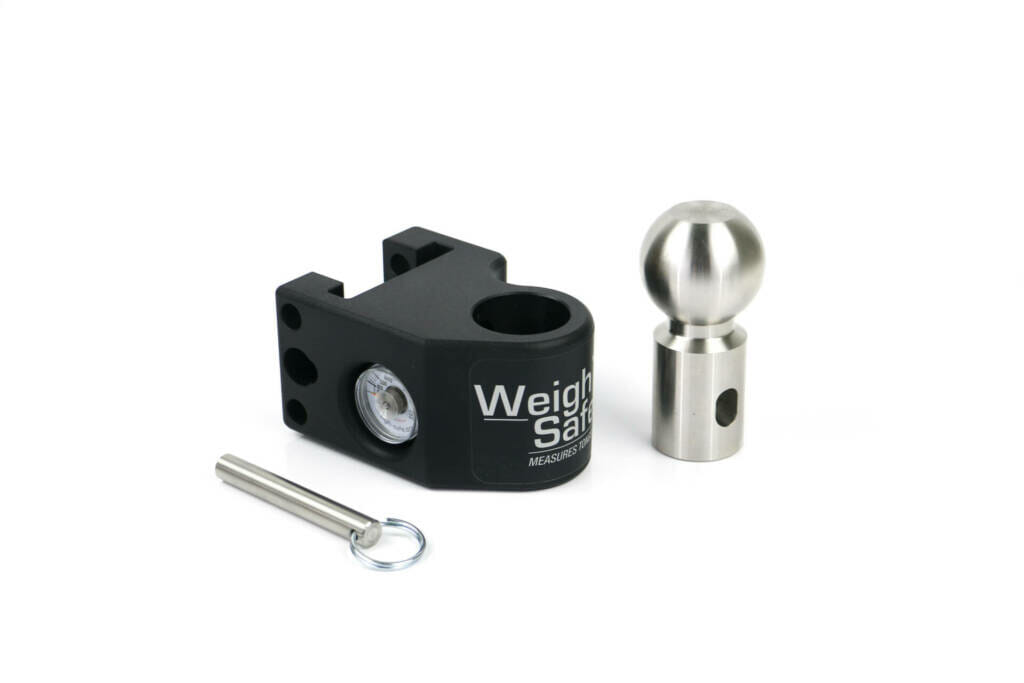 We designed the True Tow Weight Distribution Hitch draw bar rack to specifically fit both the weight distribution slider ball mount as well as our adjustable steel slider ball mount. All you have to do is slide off the True Tow Weight Distribution Hitch head assembly and slide on the Steel Weigh Safe Slider Rack and you're ready to hit the road! It makes it easy to go from weight distribution towing to normal towing in a matter of seconds.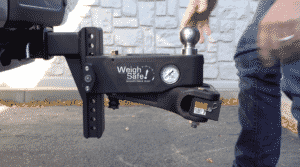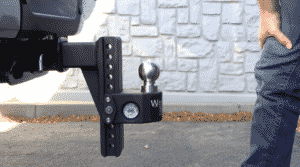 So, if you're searching for a hitch that can do it all, look no further!  You can purchase both the True Tow Weight Distribution System and the True Tow Standard Ball Mount Adapter Kit to fit your wide variety of towing needs.  Why be kinda safe, when you can be Weigh Safe?!