The Weigh Safe Hitch Locking Pin (part # WS05) is our hitch pin that locks your hitch to your vehicle and secures it in place. It is constructed from stainless steel components including a barrel lock to prevent someone from walking off with your entire set up.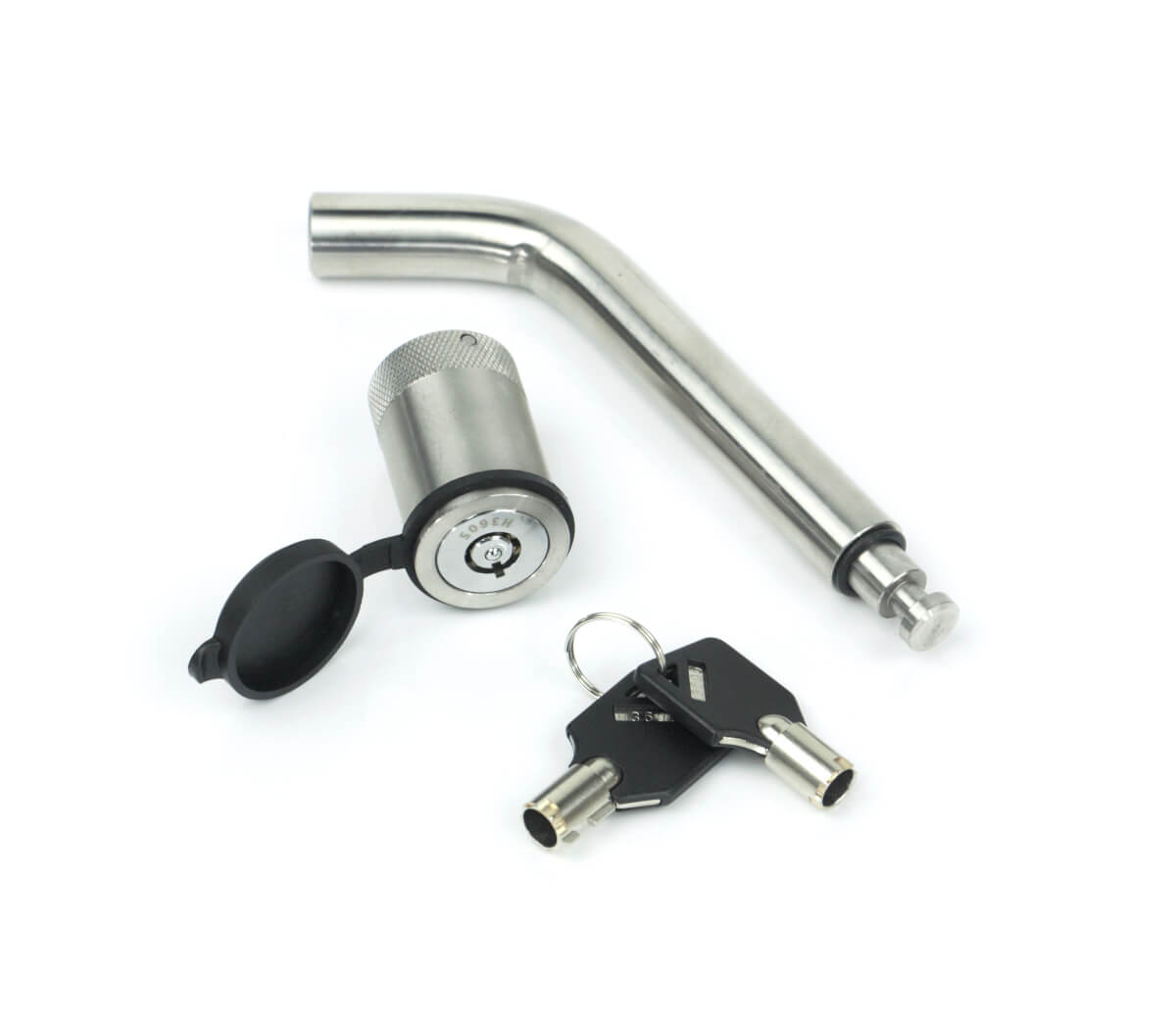 Our pin comes with a little black rubber hitch locking pin dust lock cover (part # WS10) that is attached to the barrel lock portion of the pin. This cover will protect the lock from getting grime and debris inside. Keeping this dust lock cover on at all times will help keep the lock functioning properly and ensure that you will be able to unlock your hitch locking pin the next time you need to remove your hitch.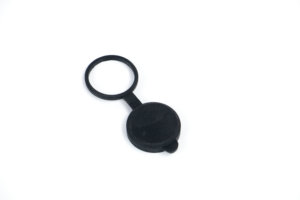 With this hitch locking pin, we have many different key codes, all of which start with an "H3" and are 5 digits long.
The hitch locking pins can be purchased in combination with our hitches and will need to be added on to your order as an accessory. If you order directly from our website, you will need to add a full hitch to your cart and a hitch locking pin separately. If those two are ordered together, we automatically key those two alike for you. You will get two sets of keys (a total of 4 keys altogether) and the days of struggling to find the right key is over! One key for both locks! It makes a world of difference.
You can also purchase this hitch locking pin separately if you already own one of our hitches. As long as the key code on your hitch is an "H3" key code, we can get you a matching hitch locking pin.   All you need to do is go to our website (for a direct link to the page, click here), find the hitch locking pin on our "Products" page and then type in the last three digits in the "Key Code" box. Click "Add to Cart" and we will get a matching hitch locking pin shipped out to you!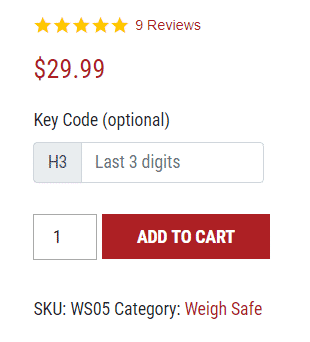 If you happen to have a key lock assembly from our old key system that does not include the key code starting with "H3", we cannot get you a matching hitch locking pin. Instead, you will need to purchase our Combo Hitch Lock which comes with both our Dual Pin Key Lock Assembly (WS03) and the Hitch Locking Pin (WS05), as well as 2 sets of keys and a dust lock cover.  Or you can purchase the hitch locking pin with a different key code and use two different keys.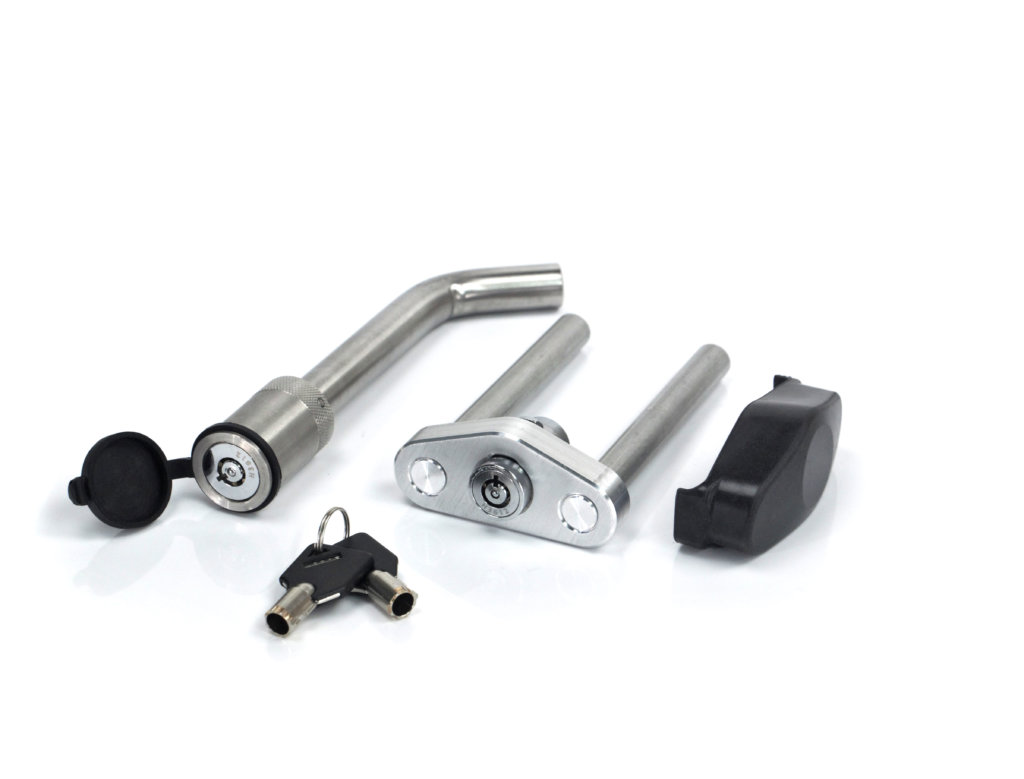 This hitch locking pin is 3.5" in length and ⅝" in diameter and can fit all the way up to a 3" receiver size.
My Hitch Locking Pin Won't Unlock!!
If you do not keep a dust lock cover secured over your hitch locking pin, the chances of debris clogging up that lock is very probable. To ensure that your hitch locking pin stays in working condition, that rubber cover needs to be used at all times! If you notice that your lock is struggling to work, we first recommend cleaning it out with soap and water and then using a lubricant like WD-40 to try and get the lock working again.
If this still doesn't work, please reach out to our Customer Support Team via text or call at 801.820.7020 or email at [email protected] and we would be more than happy to troubleshoot and get this issue resolved.