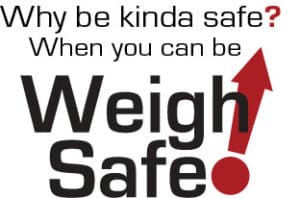 We know that there are many different trailer hitch companies out there..so what sets Weigh Safe apart from the rest?
What Sets Weigh Safe Apart?
First things first, we have a built-in scale that measures tongue weight! There is no other hitch out there that has a dial gauge built into the hitch that will measure the tongue weight of your trailer. This built-in scale accurately measures tongue weight ensuring you a properly loaded trailer and giving you a "towing peace of mind". With our Weigh Safe Drop Hitch, you can say goodbye to the "guesswork" or eyeballing your load!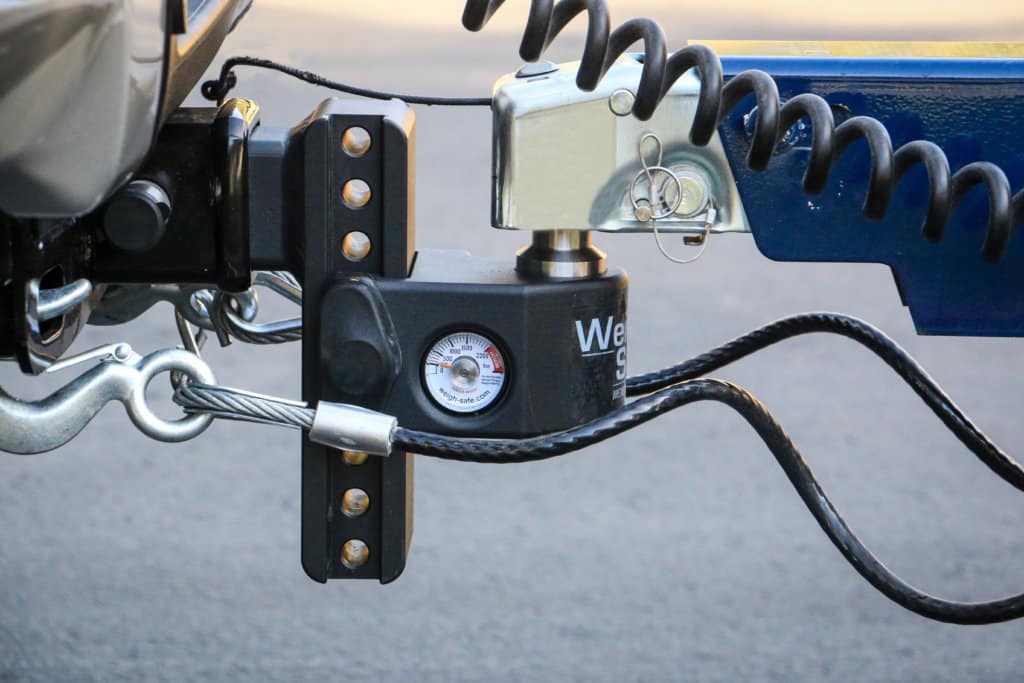 Second, we have industry leading weight ratings. Since January 1st of this year, we have increased our weight ratings on our popular Weigh Safe and 180 Drop Hitch lines to match those of the increased weight ratings of newer vehicle models. Our new increased ratings are as follows: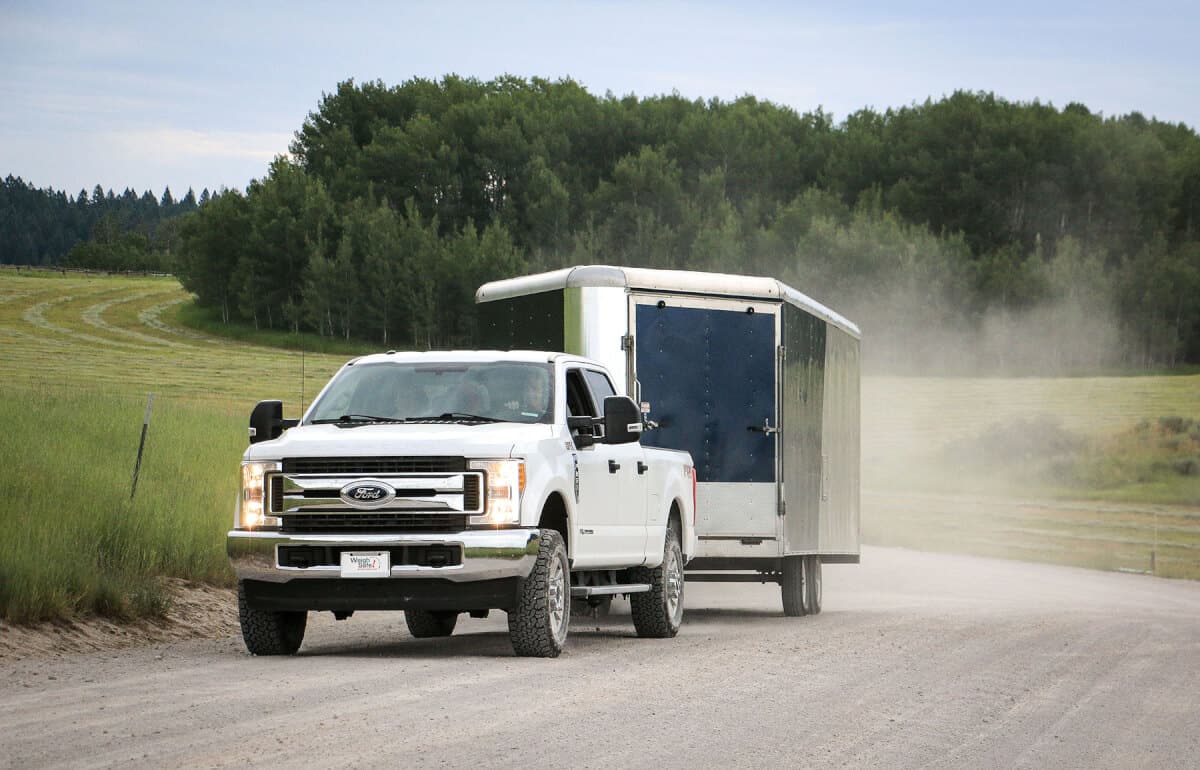 – 2″ Shank: 12,500 lbs GTW & 1,500 lbs. MTW
– 2.5″ Shank: 18,500 lbs GTW & 2,200 lbs MTW
– 3″ Shank: 21,000 lbs GTW & 2,200 lbs MTW
Third, we use a dual pin lock to secure the slider/head assembly to the draw bar. Contrary to our competition, all our Weigh Safe, 180 and Weight Distribution hitches come standard with a dual pin key lock assembly to secure your slider in place. Even if you prefer not to have a locking dual pin, we offer a cotton pin option as well that also has double pins! We also offer an array of different locks that can be keyed alike to your hitch, including a hitch locking pin, an adjustable trailer coupler lock and a padlock!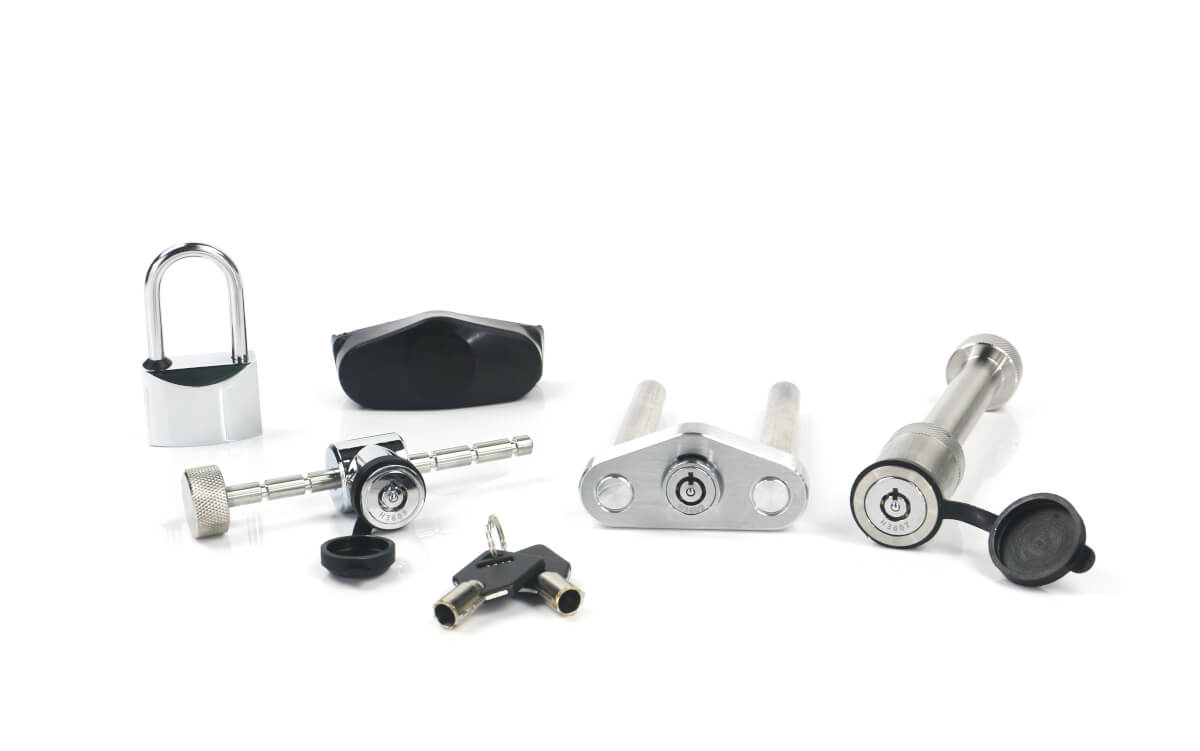 Lastly, we use high grade materials to produce our products! Both our Weigh Safe and 180 Drop Hitch lines are proudly made in the USA from high grade stainless steel and aluminum that are corrosion and rust resistant. We even offer an option to upgrade your Weigh Safe or 180 Hitch to a black cerakote finish.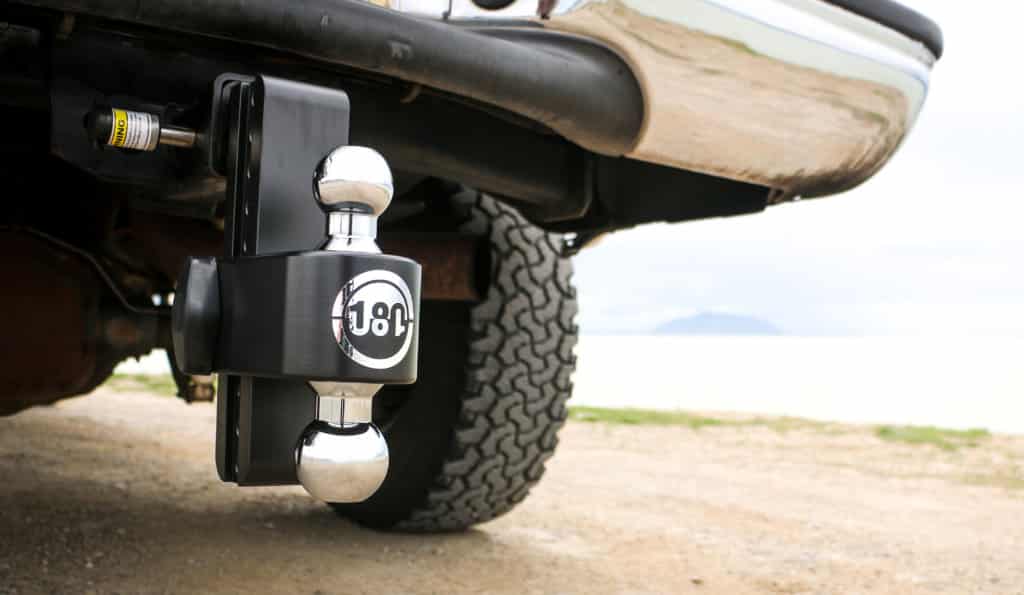 Not to mention we have a great team on board ready to answer each and every question you might have and even more amazing customers that will give you their personal opinion on our products. Check out our reviews on both Google and Facebook! 
Our hitches are here to stand the test of time and continue to give you a safe tow each and every trip. Why be kinda safe when you can be Weigh Safe?